All New Wall Art (Prints)
A Culture Defined By Fashion, Art and Music
"Mauve Up The Ranks-H.O.V"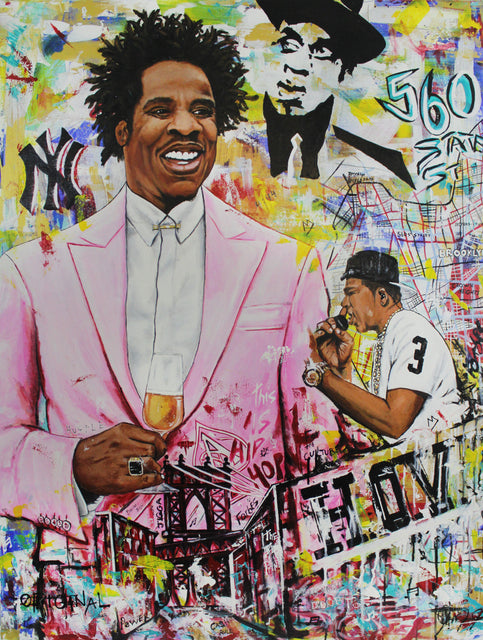 "A Retro Sound Of Culture Pt. 1"
A Retro Way of Embracing Music Through Culture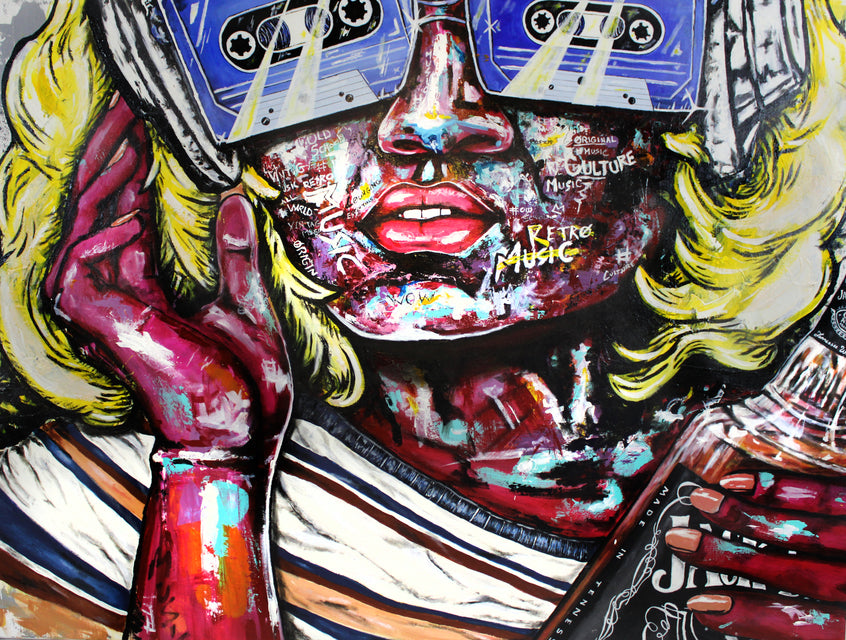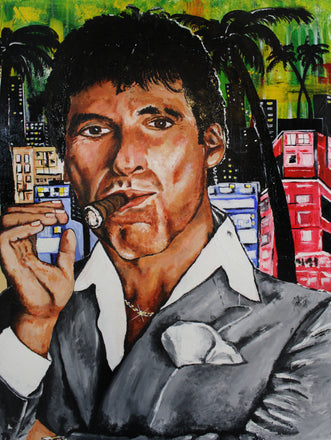 "Miami Montana" A Featured Collector's Piece
Miami Montana is part of a seven-piece series project surrounding some of the most notable icons in the Retro Miami era. The seven different pieces will share similar backgrounds placing each of the Icons in a abstract Miami setting.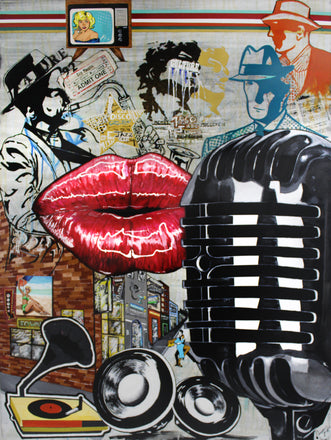 "Retro Sound of Culture" - Part of the 'Retro' series.
This project is focused on the impact that retro music has had on art, fashion and culture for years. Whether its vintage, retro or old school, the culture of sound is highly respected and remains a huge part of society.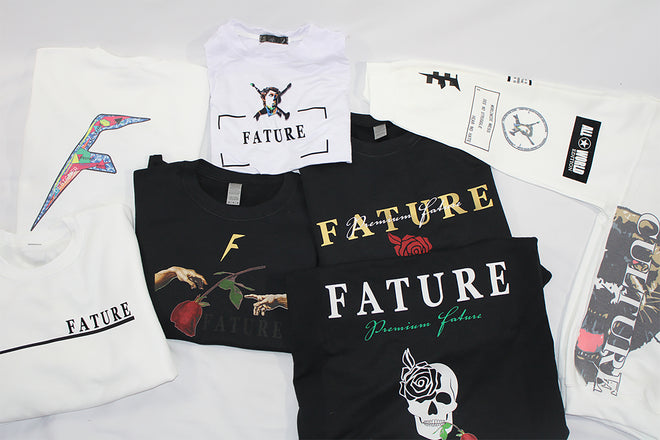 Exclusive F A T U R E seasonal releases
Stay connected to the culture each season with new exclusive and limited-edition designs by Jonhan'n Jean Jacques.
The Making of "Sublime Prince"
Enjoy this time lapse of the process of the large Prince painting titled "Sublime Prince"